Station Velsen Zeeweg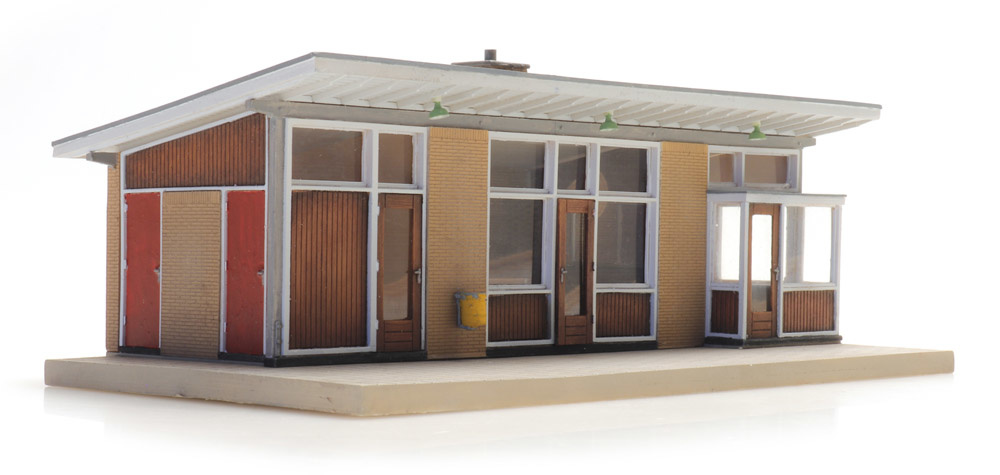 Station Velsen Zeeweg
€36,80
Incl. tax, excl. Shipping
Product description
Station Velsen Zeeweg is one of a series of small station buildings built between 1957 and 1959 after design by civil engineer W.B. Kloos. As head of the urban planning department with the Dutch Railways, Willem Kloos designed a series of standardized station buildings, including Standard type Vierlingsbeek, of which twelve stations were built. The architecture of Velsen Zeeweg Station is typical of the reconstruction period (1940-1965).
Product specifications
Scale:

H0 | 1:87

Kit:

Yes

Material:

Resin and/or photo etching

Dimensions L x W x H:

Base dimensions: 150 x 80 mm (91 mm with chimney).
Manual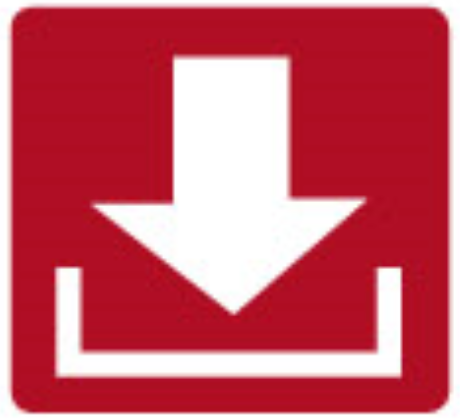 Download PDF Manual